It is just another story of another alter ego of me
The one who doesn't come out of surface every now and then
The one who craves for people bowing towards my aisle
The one whose power is no longer earthy and humble
The one who fetishes gold over life
...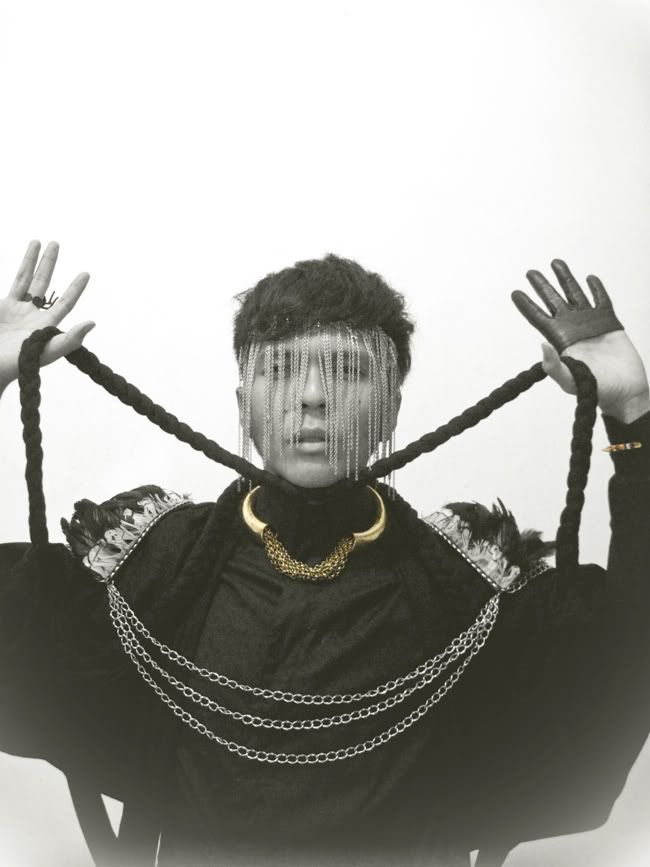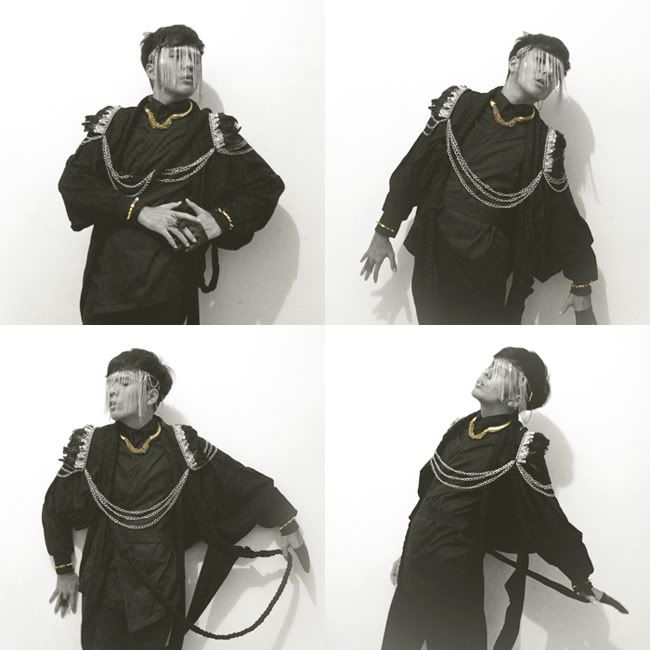 i was wearing: PVOMO shirt // DANJYO HIYOJI quirky outerwear // shoulder feather and chains (belongs to Freddy Posh) // necklace and cuffs by Galerie de Noir // (X)S.M.L necklace as headpiece
You pushed me to explore just another reflection of me :)
Until the next malfunction box ! ! !
~Ario Achda~